Catering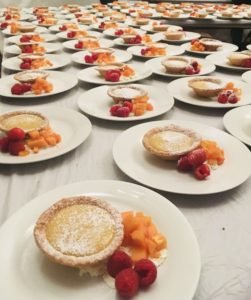 Wedding, cocktail party, b'nai mitzvah, bris, baby naming, bridal shower, rehearsal dinner, engagement party, fundraising dinner, corporate luncheon, board meeting, office retreat, birthday party, harvest dinner, family reunion, backyard bbq, whatever your event we will work together to make it perfect! From canapés to tasting menus we've got you covered. We are happy to cater for groups of up to 300. Please contact us for a custom menu and pricing.

Curated Private Dining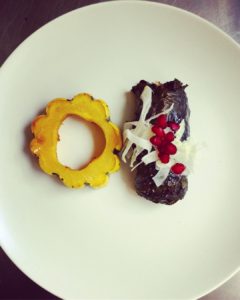 For the discerning client, enjoy a private dinner crafted just for you. Sit back, relax, and let Red Clover handle all the details. After a consultation about your likes & dislikes, Chef Shayna will create a multi course tasting menu of your favorite things, incorporating seasonal ingredients & highlighting moments of luxury. From rentals to flowers to candles & decor, we will set the mood with a gorgeous tablescape, a feast for the eye. From our sommelier's wine pairings to our mixologist's craft cocktails, the libations will flow to perfectly compliment the menu. Our staff, many of whom have trained in Michelin starred restaurants, will take care of you & your guests all evening, offering an experience unparalleled in the kosher marketplace. Available in your home, the venue of your choice, or in select loft spaces Red Clover recommends throughout the city. The perfect choice for wedding proposals, intimate milestone celebrations, or any night of the week for the foodie craving a one of a kind experience! 
Event Planning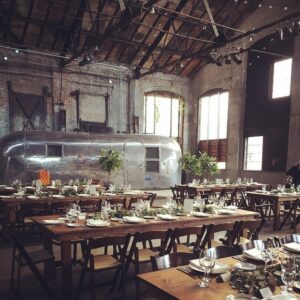 Already hired an event planner you love? Great, we are happy to cater and work with them. Don't have an event planner yet? Great, we are happy to jump right in to planning with you. Our team offers full service planning, for the client who wants something spectacular, let our years of experience in the industry guide you in crafting your dream event. As well as offering month of coordination, for the client who loves to organize everything themselves, but wants a seasoned professional to take over during the last few weeks. Either way you will arrive at your event serene and ready to celebrate!