Making the World Beautiful One Plate at a Time…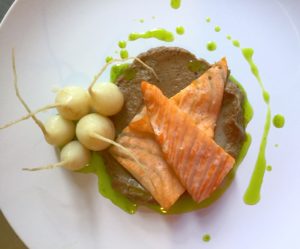 Red Clover is a New York based boutique catering company serving NYC, the Hudson Valley, and The Hamptons. Our cuisine is the place where decadence meets wellness. Our service style is farm to table fine dinning, think old timber, hand made pottery, nubby linens, edible flowers, the aroma of roasting garlic, the sound of butter hitting the sizzling pan, the soft glow of beeswax candles, the evening breeze, family and friends gathered around the table- in community- in celebration.
Some specifics for those interested…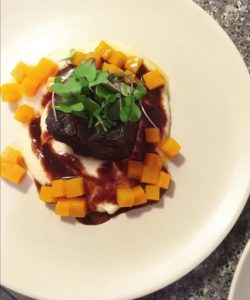 We are the first farm to table catering and private dining  company in NYC that also happens to be kosher certified, though we joyfully work with many clients who do not adhere to the kosher dietary restrictions as well. During the growing season our produce is locally sourced, including from our farmer partners at the NYC Greenmarket and the Lancaster Farm Fresh Cooperative, we also use pasture raised meats, eggs & dairy, as well as fair trade coffee, tea & chocolate whenever possible. We are a woman owned, woman operated company, with a commitment to dignity in the workplace, as such we are committed to paying a living wage. In our work we seek to remove suffering from all aspects of the food chain: animals, farmers, cooks, and environmental impact, so that we may, in some small part, leave the world a better place than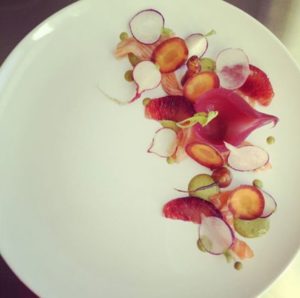 we found it. We also specialize in plant based catering, and can custom tailor menus for a variety of diets including vegetarian, vegan, gluten free, no refined sugar, ketogenic, and specific carbohydrate, amongst others.
We can't wait to connect, and learn how we can be of service, supporting your upcoming events!