Catering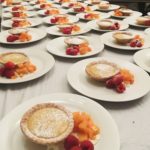 Wedding, B'nai Mitzvah, Bris/baby naming, corporate luncheon, whatever your event we will work together to make it perfect! We are happy to cater for groups of up to 300. Please contact us for a custom menu and pricing.
Personal Chef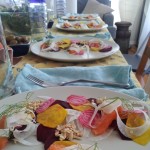 Anniversary dinner for two? Cocktail  party just because? Bridal shower?  Meal prep for the week? From canapés, to tasing menus, to home cooked goodies stored in the fridge, we've got you covered. 
Chef's Counter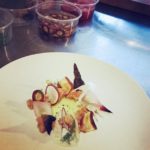 Pull up a seat at Chef Shayna's counter and enjoy a multi course tasting menu custom tailored for you. Available for parties of up to six in Shayna's kitchen, or for parties up to twelve at your kitchen of choice. 
Holiday & Stock the Fridge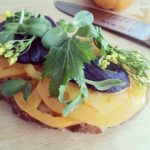 Hosting a special holiday dinner? Want to stock the fridge for your dear friend who just had a baby? Just tired of cooking every day? We are delighted to help! Contact us for our provisions to go menu, where you can order an assortment of wholesome goodies. 
Classes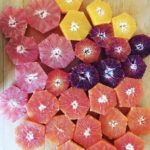 Take an individual class such as knife skills, egg cookery, butchery 101, lacto fermentation, or our ten part series on the fundamentals of classic technique; custom tailored classes for groups also available!